Spend your rest days within the walls of the fabulous Rákóczi Castle!
The Renaissance-style Huszárvár Hotel Castle Hotel awaits you and your family!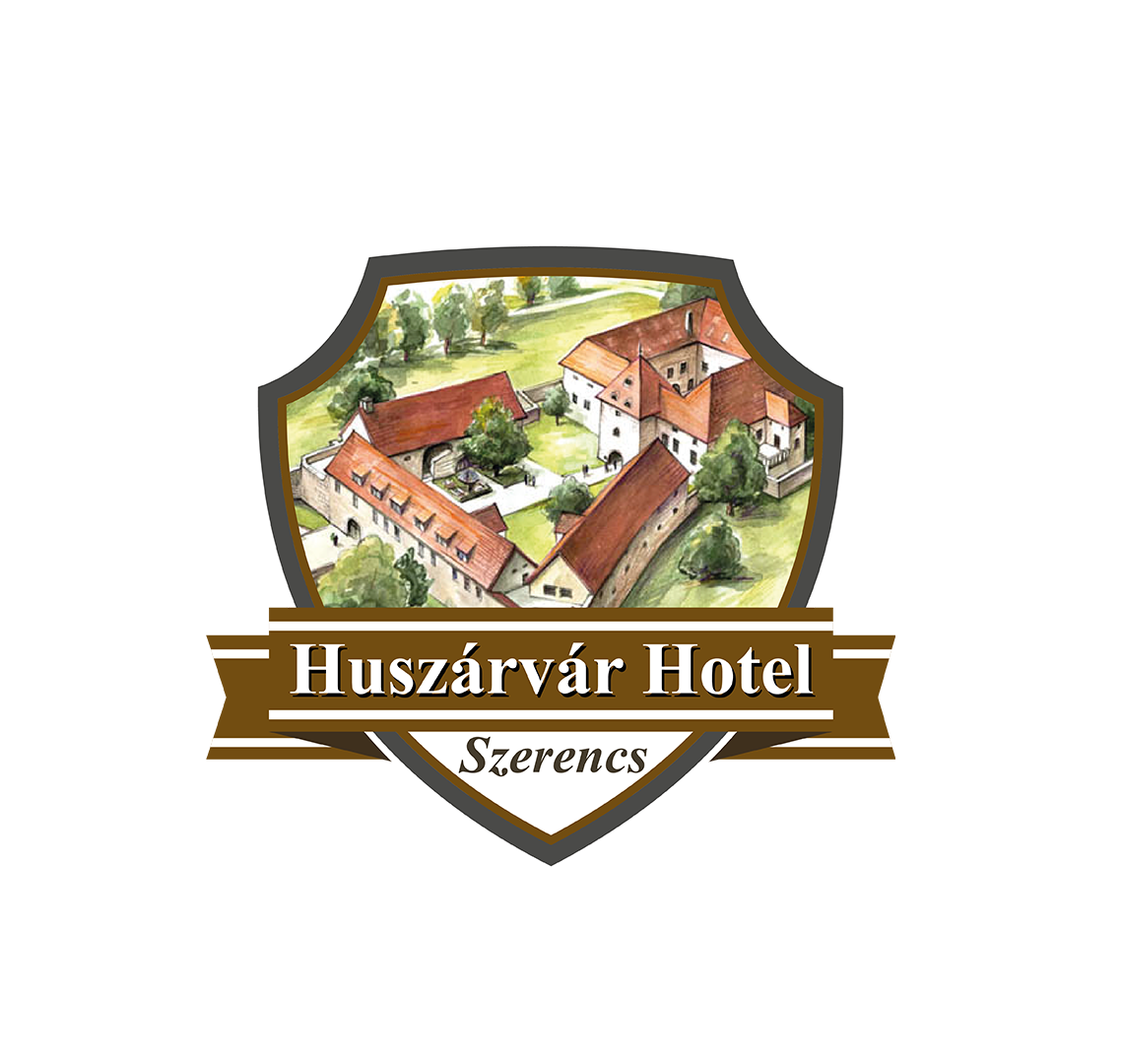 Opening Hours
Monday to Sunday
(0-24)
Reception telephone number
(+36) 20 / 353-0122
E-mail
huszarvarhotel@gmail.com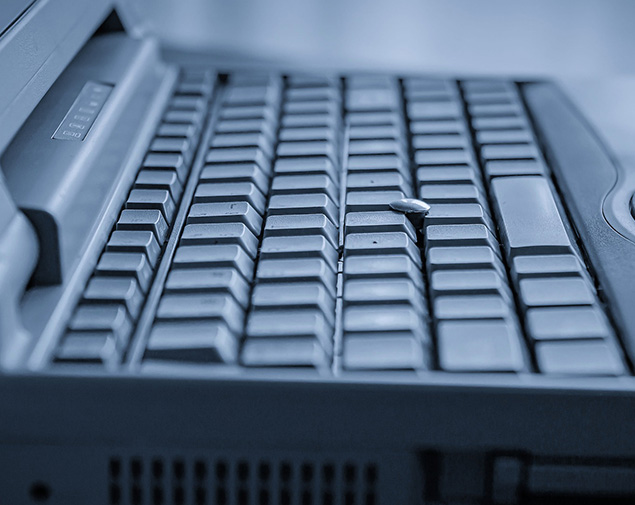 Mandatory recording of personal data
Dear guests!

We would like to inform you that according to the
current legislation *, our hotel is obliged to record the
personal data of all guests
in the accommodation management software via a document reader.
Next
Dear guests!
Welcome to the former residence of Zsigmond Rákóczi, our prince in Transylvania! We are proud to welcome you to such an outstanding historical site!


If you visit the Huszárvár Hotel, you can meet the world of a slowly forgetting era. In the romantic castle hotel you can feel the atmosphere of old times, but at the same time you can enjoy the comforts of the present age. Take advantage of the surrounding area, take a pleasant stroll through the castle garden and let the intimate charm of the place captivate you!


We hope that you will be enriched with a positive experience and impression and we will be able to greet you among our regular guests next time!
Gift coupon
In the Huszárvár Hotel
Suprise Gift
Would you surprise your loved ones with a special gift?
Renaissance experiences
The Rákóczi Castle, with its legendary historical past, awaits its guests every day.
Pre-arranged
It's free to decide for how long and with what service you would like to request our voucher.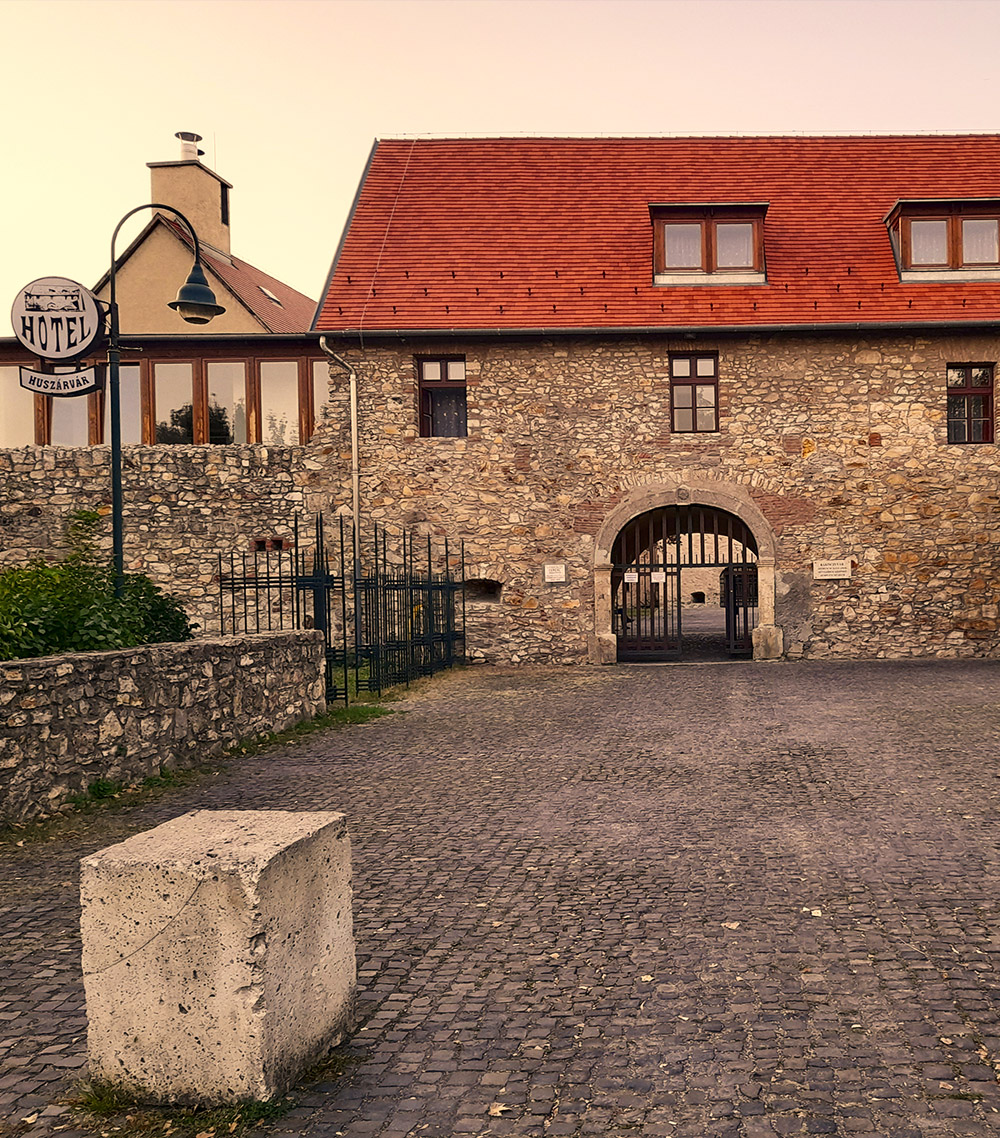 Quotes from the Guestbook
"Thank you for a fantastic day here. The whole class had a great time, which was largely due to the flexibility and helpfulness of the place. Thank you so much for the help, we hope to come back here again."
"On behalf of our five-member team, I would like to thank the hotel management for the exceptionally friendly and helpful behavior we have experienced on the part of the staff. Impeccable cleanliness, satisfying rooms. We have had a great time in this patinated place of our history."
Premises for rent in the Huszárvár Hotel
We rent out our rooms separately and at the same time, occasionally or even regularly, from small meetings to gatherings of 40-50 people. We recommend our rooms:
For family events
Birthday, anniversary, wedding, baptism, etc.
For social events
For corporate events, gatherings, team building trainings with unique themes
For courses
To hold workshops
In addition to the basic room rental, we can also help with the following:
- providing hot and cold meals (by prior arrangement)
- providing serving and service staff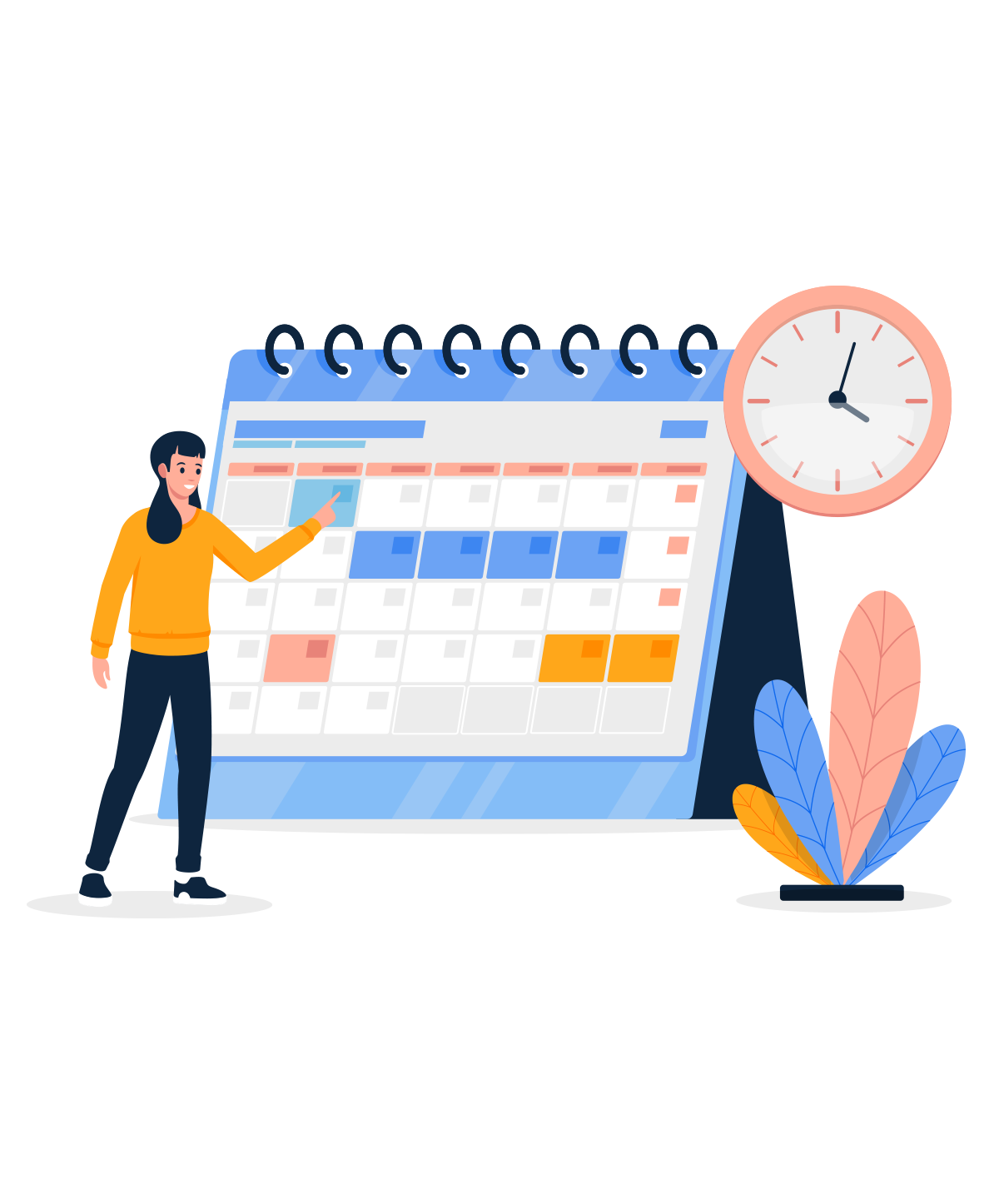 Relaxation in a renaissance setting at the Gate of Hegyalja